October TBR
It's a few days into October and I thought I'd share the books that I plan on reading this month! October is the start of midterms and essay craziness so I tried to be realistic with my goals this month. So first off are the three books that I am planning on ready for sure: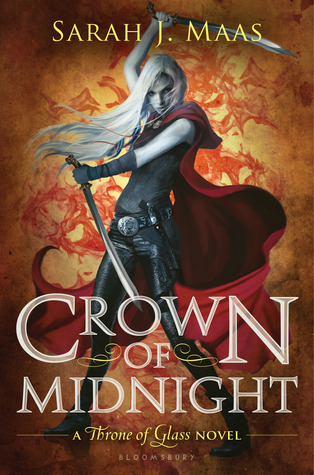 1. Crown of Midnight- by Sarah J. Mass
Book Two of the Throne of Glass series, I'm actually about half way
through this book at the moment and I've been enjoying it a lot!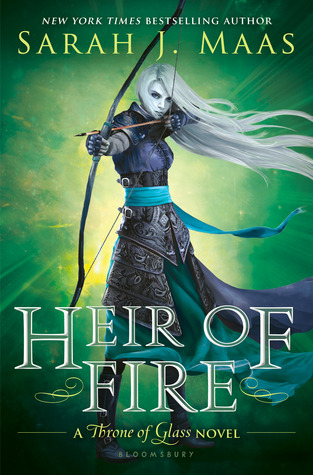 2. Heir of Fire- by Sarah J. Mass
Book Three of The Throne of Glass series, its pretty big so hopefully I'll be able to read it all (but still concentrate on schoolwork!)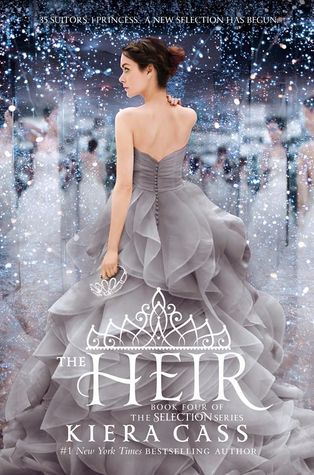 3. The Heir- by Kiera Cass
I actually started reading this during the summer but I put it aside because I just felt like it was the perfect book to read during the school year.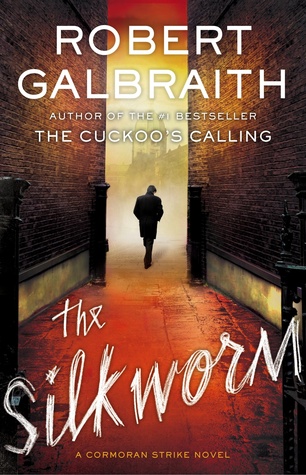 Bonus: The Silkworm- by Robert Galbraith
This one is just a little bonus, that I'll read if I somehow manage to finish the others before October is finished. If that doesn't happen then it'll just be the first book on my November TBR!
School Reading:
As an added bonus, the following are the books that I will be reading for class this month:
Innovation Generation- by Roberta Ness
(for my Creativity class)
The Origin of Species- By Char
les Darwin
(for my class on Charles Darwin)
I live in the future and here's how it works
-
by Nick Bilton
(for my Creativity class)